Chiropractic Adjustment Chiropractor Reviews in Lakeview Chicago IL
Very through exam and good explanations, dr. was able to crack my back when my last tow have struggled to do so!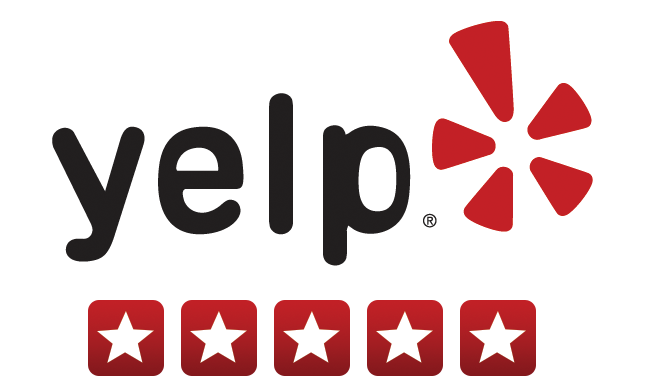 A few months ago, I came to see Dr. Ezgur for a flare up of a chronic, recurring low back pain issue. I had seen several other chiropractors and physical therapists over the years with pretty good results, but the pain would always return. I recently moved to Chicago and was referred to Dr. Ezgur by my primary care doctor. After reading the many positive reviews on yelp, I decided to make an appointment.
When I called to make the appointment, Chivette the office manager was very friendly and helpful. After gathering the details of my problem, she got me scheduled and took my insurance information which was verified by her before I even came into the office, so we knew exactly what was covered and what was not. As it turns out, Dr. Ezgur was in-network with my insurance company, so all of my services (including massage!) were covered and I just had a co-pay.
Dr. Ezgur spent a full hour with me in a private office/treatment room getting my history and doing an exam. It was the most thorough head-to-toe exam I've ever had! Dr. Ezgur was very patient, and answered all my questions, and then we discussed my treatment options. I had seen may practitioners before, but nobody ever put together a comprehensive treatment plan like the one Dr. Ezgur recommended. He explained that because my problem had been re-occurring for so long, he wanted to be sure to uncover and correct all the underlying causes. The treatment plan was to do chiropractic adjustments, acupuncture, massage therapy, and physical therapy including a newer, "cutting-edge" type of rehab called DNS (Dynamic Neuromuscular Stabilization) which was really effective and quite different from anything I had ever done before. We also did ART (active release technique) and Graston for my tight muscles. His adjustments were comfortable and effective (he got everything to "pop"). I had never had acupuncture before and was a bit hesitant, so we held off on that for awhile, but when I was ready to try it, I was surprised as to how painless it was. I barely felt any of the needles. And I'm so glad I tried it, because it really made a big difference after just the 2nd treatment!
Aside from the treatments, he offered lots of self-care advice in terms of nutrition (the "anti-inflammatory diet"), recommendations to change my running shoes, tips for proper lifting at the gym, and he wrote me a letter to give to my employer explaining the need for an ergonomic consultation and a standing/convertible work station. All of these "extras" helped a lot.
After seeing me twice a week for 3 weeks, I felt completely back to "normal", so I started seeing him less often - once per week for a few weeks, then gradually weaning down to once per month. After 6 months, I'm still 100% better and have no flare-ups like I used to, so he said to just keep doing my exercises and just follow up with him if I have any future problems. He said that coming in for wellness visits including adjustments and massage on a monthly basis could be a good way to keep things aligned and help prevent re-injury, but that it wasn't necessary to rely on that to keep me out of pain. Other chiropractors in the past have pressured me into coming every month, and although it would help temporarily, the pain kept coming back. I'm so glad Dr. Ezgur was able to finally solve my persistent problem without the need to always have to keep coming back.
What sets Dr. Ezgur apart from the other chiropractors I've seen in the past is that it's not a cookie-cutter approach. He really takes the time to listen and create a treatment plan based on what you really need. I highly recommend Dr. Ezgur and his staff.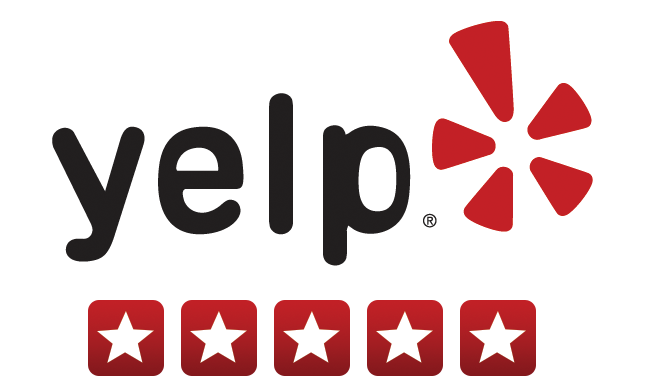 I was recommended here by another Chiropractor (which seems like the ultimate seal of approval) and love their multi-faceted approach using adjustments, exercises, acupuncture and massage. The staff is so pleasant, smart, attentive and seem to enjoy their work. The office runs like a well-oiled machine - very organized and efficient. Free valet parking is a nice bonus, but for proximity to the train was critical. Very happy with my experience thus far and would recommend to my closest friends.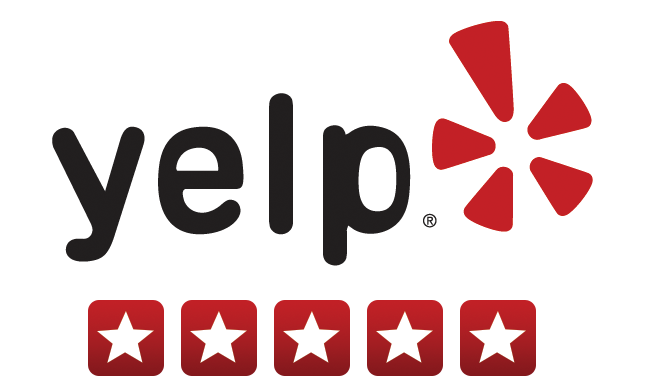 I've received a combination of chiropractic care, acupuncture, massage therapy and homeopathy from Progressive Chiropractic. These therapies have helped me manage back pain and detox from heavy metals. I've seen all three doctors, and I am grateful for continued care in my detox process and for relief from back pain that I've had for more than ten years. The doctors are genuinely compassionate and knowledgeable, taking a comprehensive approach to wellness. Chiropractic care will continue to be a part of my self care regimen!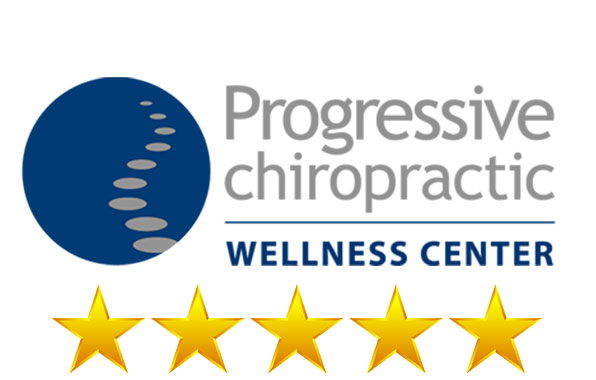 The entire staff at Progressive Chiropractic Wellness Center Wellness center is great. Dr. Ezgur is my main chiropractor. In addition to chiropractic services, they offer massage (I highly recommend therapist Mara Nicandro), acupuncture, laser services and homeopathic medicine. They also have validated (aka free!!) valet parking!! An amazing bonus in the city. Chivette and Meadow work the front desk and are always there to help with billing, scheduling, and learning new exercises. Speaking of scheduling, they run on-time! On one occasion, Dr. Ezgur had to leave for an emergency while I was in my massage appointment so he was unable to see me. This was the only appointment I have ever had any sort of time issue with. He took the time to write me a hand-written apology note and saw to it that I was seen by Dr. Brune. All around, this is a great practice!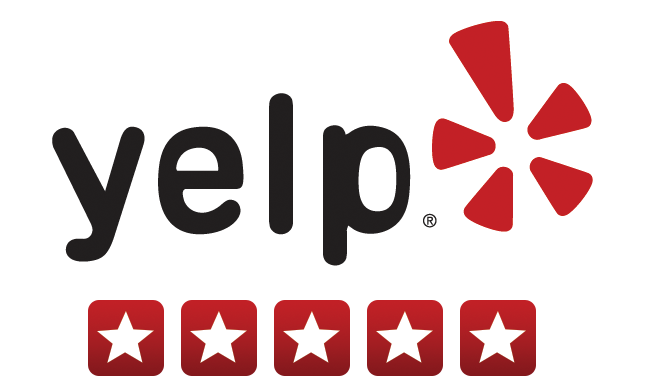 I recently had an episode of severe neck pain, so I saw Dr. Ezgur again for treatment. After the first adjustment, I was feeling much better.
After the 2nd treatment and some acupuncture, corrective exercises and a fantastic massage from Anthony, I was back to feeling 100% again. Thanks again Dr. Ezgur!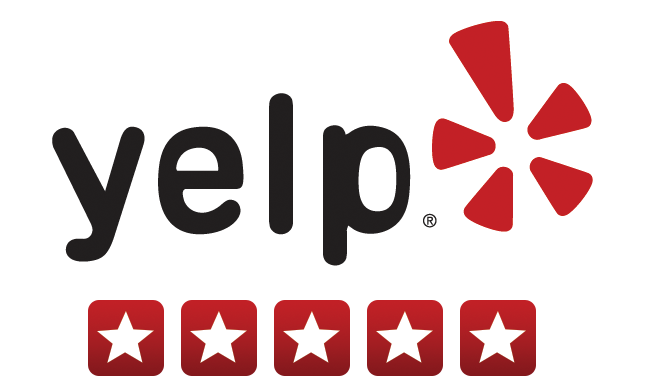 I was researching for a comprehensive approach to health and wellness and went in for a consultation based on the Yelp reviews. My right shoulder has been feeling awful for years due to bad posture and 50-60+ hours per week in front of a computer. After 9 weeks with Dr. Ezgur (chiropractic adjustment and acupuncture), my shoulder pain is gone and I also learned practical exercises and stretches to make work-from-home more manageable. He uses the smallest needles for acupuncture and he addresses stress points immediately and effectively.
It's also important to note that Dr. Ezgur's staff is responsive, organized, and friendly. I highly recommend!
Been getting chiropractic for almost 30 years all over the US. This is the best chiropractic I've experienced in a long time. Thorough treatments and education to heal faster. I've been doing the acupuncture as well and it's helped significantly. Highly recommend.
*Disclaimer: Results are not guaranteed and may vary from person to person.
We Take An Individualized Holistic Approach!
Sign up for your $20 Consultation and Exam so we can identify the cause of your problem and provide you with an individualized comprehensive treatment plan, custom-designed to get you rapid relief.