Discover Progressive Chiropractic Wellness Center
Progressive is defined as an inclination to advance forward, improve, and evolve – to innovate.
$20 New Patient Special Offer
Consultation & Exam
Why Patients Choose Us
In practicing progressively over the past eighteen years, we have listened to our patients and learned what they need most to get the best results. Through this experience, we have identified 6 core principles which define our unique approach to patient care:
01.
Patient-Focused Care
Patients need and deserve customized care.
02.
Comprehensive Care
Patients should be able to choose from a wide variety of treatment options.
03.
Treating The Cause
Effective treatment should be holistic and solve the underlying cause of the problem.
04.
Practical Self-Treatment Advice
Patients should be taught facetime alternatives techniques to become self-reliant and prevent future problems.
05.
First Do No Harm
The most gentle, safe, and least-invasive treatment option should always be considered first.
06.
Before We Speak, We Listen
We take the time to provide compassionate, empathetic, respectful, and non-judgmental care.
What Our Patients Are Saying
Listen to our patients share their experiences and find out why we are the top rated chiropractic and wellness center in the Lake Veiw area.
Suffering With Symptoms?
Chiropractic care can relieve most symptoms and conditions. See the symptoms below for more information.
Why Choose Our Unique

Comprehensive Chiropractic Care
Our comprehensive sports, spinal, & wellness care has the following benefits:
Rapid pain relief & long-lasting results
Accelerates recovery of inflamed & injured tissues
Reduces inflammation
Treats muscle, soft tissue, nerve, joint & spinal conditions
One-stop shop: physical therapy, acupuncture, massage, cold laser, & more
Holistic approach: integrative & functional medicine, nutrition & lifestyle
Homeopathy addresses many other chronic health problems
Meet Our Doctor
Meet our chiropractic physician who is ready to help you heal and improve your lifestyle.
Online Reviews
We know how good our chiropractic care is, but we would prefer if you heard it from our patients.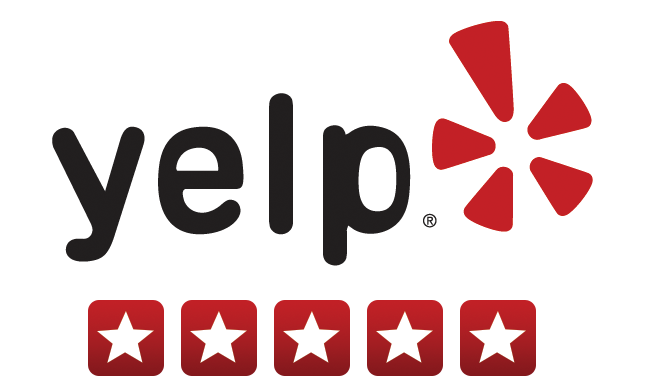 I hurt my back at the gym and I had no idea who to go to for help. A friend suggested to see Dr. Ezgur and I was desperate. He turned out to be the exact the kind of doctor that you hope to find. He understood the problem quickly, gave me instant relief and was able to help me take the right steps to prevent the problem from repeating itself. To top it off, I felt like Dr. Ezgur really cared for my well being. His office is also easy to get to. It's close to the train and there is parking next door.
Dr. Ezgur and his team are great! Periodically I have back pain and a adjustment from Dr. E always does the trick. Dr. Ezgur takes his time and come up with individualized treatment plans for you to see the best result. Suzanna massage have you feeling like a new person packed with power. Keep up the good work!
From the moment I painfully walked in until I almost painlessly!! walked out of this practice, my experience today was excellent. From the entire staff to Dr. Ezgur himself, there was a very genuine, down-to-earth feel, as well as being very professional, of course. He fixed my husband's back ten years ago, promised it would take x number of visits, stood by his word, and my hubby hasn't had to see him since! I'll recommend Dr. Ezgur and Progressive Chiropractic forever! 5 stars!
Not only do I get wonderful chiropractic treatments from Dr. Ezgur, but I cannot say enough good things about his massage therapists. Manny, Mara and Marc have such healing hands and are quickly able to pinpoint and release tension in my back like no other therapist has been able to do. I come out feeling relaxed and energized. Absolute best therapists I've ever been too and I look forward to my treatments each month!
Met with Dr. Ezgur today for the first time for my son. I was extremely pleased with how thorough he was! He had me thinking waaaaay back and really dove into my son's medical history for his homeopathy appointment. I am excited to work with him and I am excited to see what is in store for my son! Very hopeful!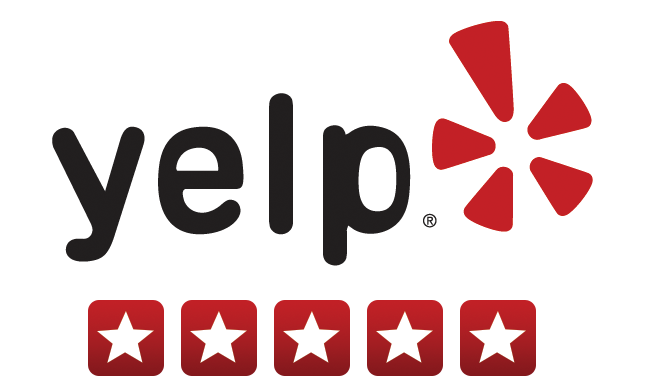 A great place! Very relaxing environment. Dr. Ezgur is very smart, kind and you can tell he actually cares about your health and well-being (I once had a cold so he did acupuncture to help my head stop hurting!). Lauren and Chivette are funny and fun yet super professional and very smart ladies. AND MARK, Mark is a massage therapist there and he gives the very best massages that have made a huge difference with my various aches, pains, and problems. My only complaints are that it can be a little tough to get evening appointments at times unless you schedule pretty far ahead (I guess that is the price you pay to go to the best) and if you drive the valet is often pretty backed up, so plan some extra time for that.
*Disclaimer: Results are not guaranteed and may vary from person to person.
We Take An Individualized Holistic Approach!
Sign up for your $20 Consultation and Exam so we can identify the cause of your problem and provide you with an individualized comprehensive treatment plan, custom-designed to get you rapid relief.