Auto Accident Injury Care Chiropractor Reviews in Lakeview Chicago IL
I have only good things to say about Dr. Ezgur and Progressive Chiropractic Wellness Center. I first went to Dr. Ezgur about 10 years ago with a sports related back injury. I had just accepted my pain as normal. After a few visits with Dr. Ezgur, I began to remember what being pain free was. I work in the fitness industry and I often push my body beyond what most would consider normal. Without the healing efforts of Progressive Chiropractic Wellness Center, I know I would have had to leave the world of fitness. They are up to date with the leading information and technology and they know how to heal joints and muscles quickly and effectively. In addition to normal wear and tear on the body, I have found them to be effective in treating accident related injuries as well, Last year, I was in a car accident. My neck and shoulder were a mess. However, thanks to the efforts of the team at Progressive, I am back to normal.
I think the office is friendly. The staff is so helpful and understanding. They work well with difficult schedules. They have free parking. Oh, one last thing, Dr. Ezgur also is great with homeopathy and acupuncture. If ever I feel a cold coming on, I go there first and get treated. That way I can usually avoid over the counter and or prescription medicines.
Overall – I highly recommend Progressive Chiropractic Wellness Center.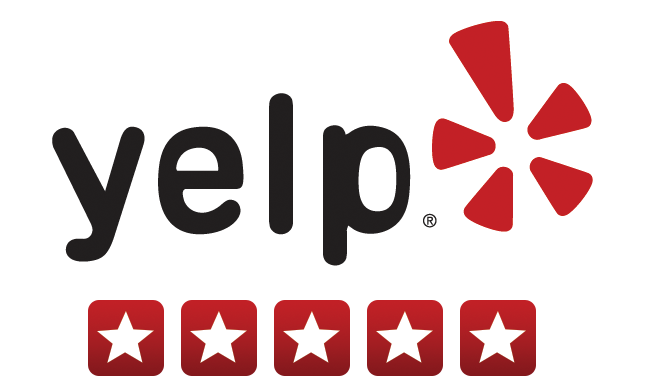 I'd recently been in a car accident and found myself with increasing pain in my neck and back, and had extremely limited range of motion in both. I finally decided it was time to find a local chiropractor. I found Progressive Chiropractic was near and had favorable reviews so I gave them a call. I spoke with Chivette when I first called. She was informative and empathetic and quickly made an appointment for me. This was the beginning of my path to wellness. Dr worked with me to develop a treatment plan and schedule that not only met my therapeutic needs but also provided a home treatment plan. He was sure to provide instruction and visual models for each of the home exercises that I was assigned. I was not only able to prevent re-injury while progressing at a steady pace, I was eventually able to strengthen the injured areas and regain my previous range of motion. Dr is patient and knowledgeable, which was a necessity for me because had plenty of questions and a pretty crazy work schedule during the latter part of my treatment. I feel confident that it's because of treatments and the continuity of the home exercises that he taught and prescribed; alongside his natural "whole person" approach to patient care, that I'm as well as I am today.
*Disclaimer: Results are not guaranteed and may vary from person to person.
We Take An Individualized Holistic Approach!
Sign up for your $20 Consultation and Exam so we can identify the cause of your problem and provide you with an individualized comprehensive treatment plan, custom-designed to get you rapid relief.