Chiropractic Skeptics Chiropractor Reviews in Lakeview Chicago IL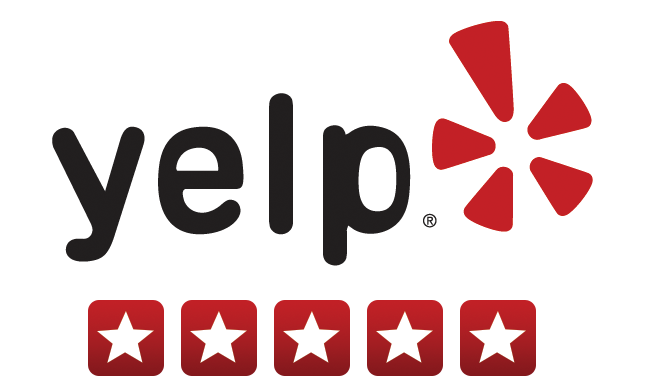 I was referred to Dr Ezgur in June as I had been experiencing hip pain and was determined to train and run the Chicago Marathon in October. I was very skeptical as I had never been to a chiropractor before.
Dr Ezgur did a thorough consultation on my first visit and put together a plan that included adjustments, laser therapy, trigger point therapy and physical therapy to strengthen my core and glutes. Over the course of my training I would see both Dr Ezgur and Meadow(his assistant) for adjustments and physician therapy and Mark for massage therapy. Everyone at Progressive Chiropractic Wellness Center is very professional and concerned with your overall well-being. I have been to traditional PT before, and what I really appreciated is that Dr Ezgur put together a plan of therapy that was not just specific to PT.
With the help of Dr Ezgur and his staff, I was able not only run the Chicago Marathon, but beat my PR by 15 minutes.
Another plus, free valet parking.
I first started going to Dr. Ezgur over five years ago for a knee issue (IT band). I was skeptical, as I had never sought 'alternative' treatment for anything before. After a week or so, I was pain-free, due to the acupuncture, laser point therapy, exercises I learned there and most of all - Dr. Ezgur's genuine compassion, understanding of the body and the knowledge/professionalism of not only Dr. Ezgur, but his entire staff.
Since then, I have gone back for various injuries, etc. As always, I get excellent care and healed quickly without surgery or medication to 'mask' the pain.
Through the years, I have referred other friends in the Chicago area to Dr. Ezgur - all of whom have had positive experiences similar to mine.
Dr. Ezgur is top-notch - as is his staff. I will continue to recommend him.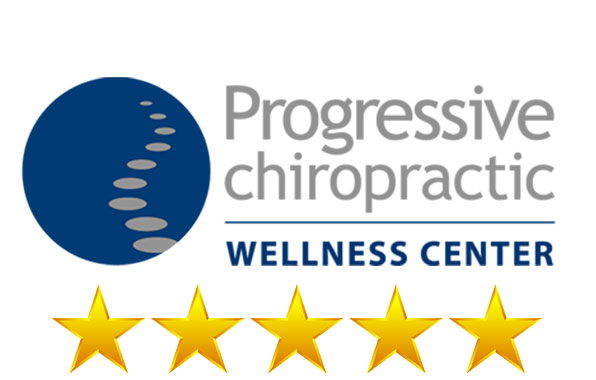 I was without a doubt a person who was very skeptical about using a chiropractor. My mindset was completely changed after visiting. I Had multiple injuries simultaneously in my right foot; stress fracture and ligament damage. On top of that I was training for two marathons that were three weeks apart. After six or so visits and a few weeks of rest I was able to resume training and complete both marathons!
Granted I re-injured my foot during the second marathon but nonetheless he got me through it!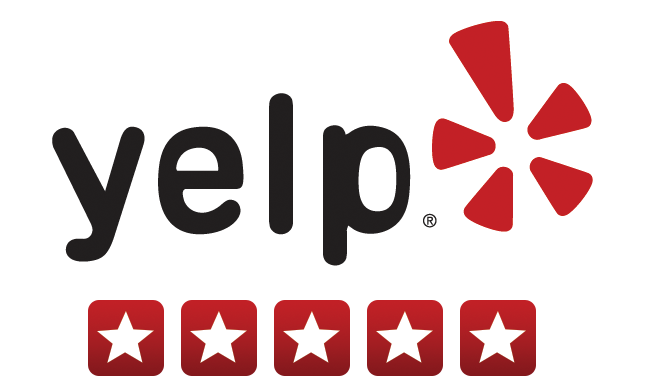 I was skeptical about seeing a chiropractor, but after going here for over a month I am truly impressed and very happy with the results. The entire staff is very friendly and they have a very flexible schedule. I am very satisfied with everything. I went for migraines and have had very positive results with accupuncture and neck exercises. I highly recommend this practice.
*Disclaimer: Results are not guaranteed and may vary from person to person.
We Take An Individualized Holistic Approach!
Sign up for your $20 Consultation and Exam so we can identify the cause of your problem and provide you with an individualized comprehensive treatment plan, custom-designed to get you rapid relief.