General Chiropractor Reviews in Lakeview Chicago IL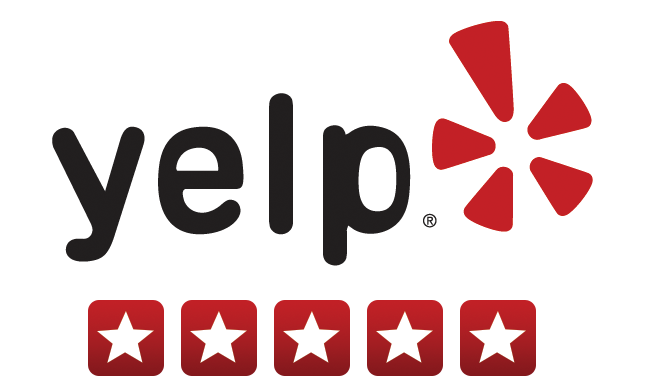 I have been a patient at Progressive Chiropractic Wellness Center for about 15 years, and I consider Dr. Ezgur and his excellent staff to be friends. They are a preferred provider for Blue Cross, which is a big plus. Also, the practice is one of the most efficient ones I've ever used. Everyone is always punctual, and getting appointments is relatively easy. Dr. Ezgur clearly is an expert in his field and knows and cares a lot about health and wellness. Chivette, the office manager, is sharp as a tack and kind as a family member. Massage therapists are always great, particularly Manny and Marc. Lauren the therapist is wonderful. The range of services, including chiropractic, massage therapy, ultrasound, accupuncture, etc., makes this an excellent practice. Highly recommended.
My experience was every time has always been fantastic. They was very accommodating and I highly appreciate. The staff was also very friendly. Thank You!!
Dr Ezgur and his team are amazing. The office is so professional and they personalize your treatment and make a difference in your health.
Very knowledgeable and friendly staff.
I've never been to a chiropractor before. Dr. Ezgur was highly recommended by a friend and I've been pleased!
Great service and prices with caring staff and Dr.
I couldn't be more please with Dr. Ezgur and the treatment I am receiving at Progressive Chiropractic Wellness Center. I hadn't been to a Chiropractor with any regularity since elementary school and it was nice to find an office so close to me that offers a holistic approach to health that vibes so well with my own views. An added benefit is having massage and acupuncture services in the same office.
I was intro introduced the Progressive Chiropractic Wellness Center through the Ride for AIDS Chicago. Dr. Ezgur donated his time to provide free adjustments for any of the riders after a challenging and emotional 200 mile, two-day bike ride. His involvement showed me that the office's heart is in a good place.
Everyone I have met in the office is just as awesome. Geeking out over music, bikes and movies with his CT makes learning the stretches a lot easier. There is also not a critical eye in the place. If life gets in the way and I come in without having done all the stretches I should have I am only met with "Cool, let's continue from where you are now." I can say enough good things.
My wife and I have been patients of Dr. Ezgur for well over ten years. I'd been searching for a chiropractor for several years when I walked in Dr. Ezgur's practice for the first time. I've never had to search again. Dr. Ezgur takes the time to listen and is always friendly and patient. I guess what really knocks me out about Progressive Chiropractic is that it is indeed a progressive chiropractic and wellness center. What I mean is Dr. Ezgur is on a lifelong quest for knowledge. He is never complacent with his knowledge base and it shows. Always improving must be his mantra.
His staff and office are always warm, inviting and knowledgeable. I couldn't be happier with the treatment that I've received. HIGHLY recommended!
*Disclaimer: Results are not guaranteed and may vary from person to person.
We Take An Individualized Holistic Approach!
Schedule your initial visit so we can identify the cause of your problem and provide you with an individualized comprehensive treatment plan, custom-designed to get you rapid relief.