Headaches & Migraines Chiropractor Reviews in Lakeview Chicago IL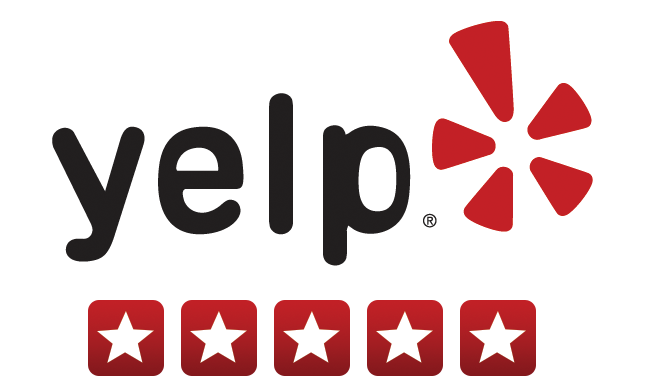 I was skeptical about seeing a chiropractor, but after going here for over a month I am truly impressed and very happy with the results. The entire staff is very friendly and they have a very flexible schedule. I am very satisfied with everything. I went for migraines and have had very positive results with accupuncture and neck exercises. I highly recommend this practice.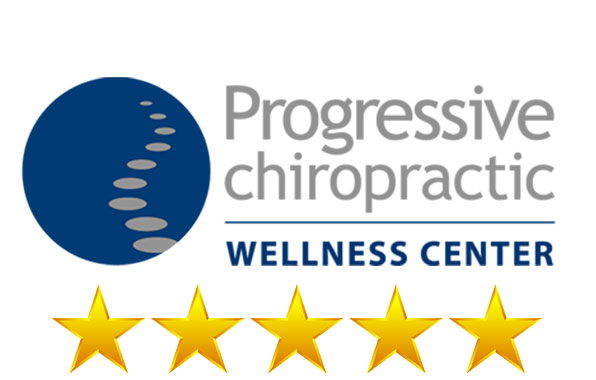 I started seeing Dr. Ezgur seven or eight years ago because I was getting sick a lot after starting a new job. I also mentioned while I was there that I got migraines. He cured both. I'd had frequent headaches my whole life and after Dr. Ezgur's treatments, I rarely ever even get a mild one anymore. I had a TMJ problem (clicking jaw) for about 10 years. I didn't want to get surgery for it but it finally got so bad that I could barely open my mouth. Dr. Ezgur fixed it in three visits. That was several years ago and I have had no recurrence of the problem. He is now my first call for anything that ails me - colds, allergies, even menstrual issues - and everything he has done has worked.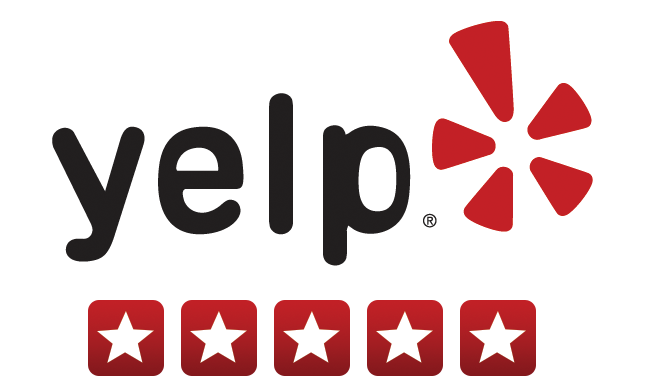 I have been coming to this office for the majority of my mobility and pain issues for almost two years now and have been greatly improved. The office is clean and relaxing, the scents of essential oils are trance-inducing without making me sneeze, and the equipment is new and works well.
Chivette will absolutely be the first person you talk to. She is the anchor of the office. Chivette has helped me with insurance issues and scheduling constraints aplenty and has never chided me when I no-showed (gah) or came in late after work or school went too long.
Dr. Ezgur himself is fabulous, though it might take you a while to warm up to him. He is punctual (such a treat in a Dr.'s office) and efficient. At first I thought his efficiency was aloofness and I was confused but with continued appointments and conversation, we got to know each other much better. He is now in charge of my adjustments, acupuncture, and homeopathy. My once-daily headaches of varying intensity from mild to migraine are virtually non-existent these days.
I have to mention the massage therapists as well. Manny is AWESOME. With his background in Thai massage as well as classic Swedish training he is able to work out every knot and tightness with skill that doesn't leave me totally sapped for the rest of the night. After the massage he does a Thai stretch session that leaves me feeling like a relaxed rubber band and babbling nonsense thanks to all those endorphins! Woo hoo!
All in all, a great office that I continue to recommend to friends and family.
I have been thoroughly satisfied with Dr. Ezgur and have never felt better. I started chiropractic care here for headaches and neck pain - he helped me tremendously and I experienced great relief. Chivette at the front desk has been so nice and helpful with my insurance needs. Highly recommended.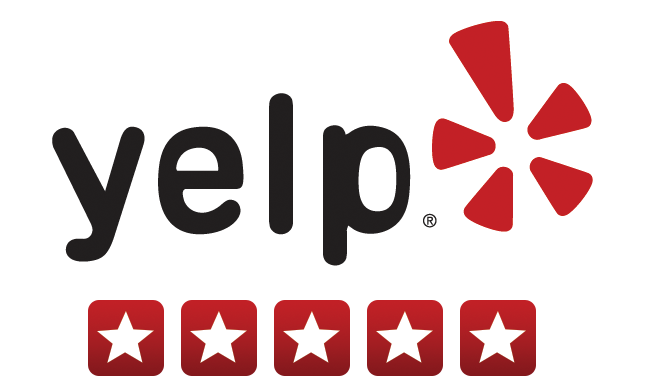 Dr.Ezgur has helped me tremendously! I came to primarily see him for my migraines because they were so bad that I had one everyday for the past two months. The neurologist I was seeing was giving me a million medications and nothing was working. I've had migraines for a long time but they have never been this bad before. The day I started taking homeopathy pills my migraines instantly became better. This month alone I have only had 3 migraines so far which is incredible for me! I am so happy I have found Dr.Ezgur and would truly recommend him to anyone!
I'm really thrilled to have found this practice! After 14 years of chronic and acute migraine headaches that would last nearly a week at a time, I had relief immediately after my very first treatment. It was MAGIC! I highly recommend this Wellness Center for anyone with pain. If I can be helped, I think that just about everyone can be helped significantly.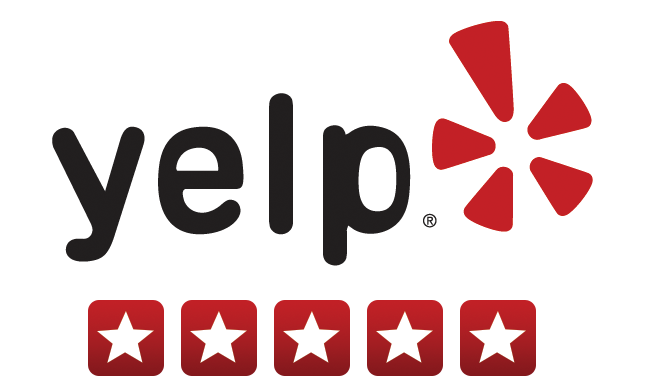 I started coming to Progressive Chiro about 5 months ago. I was looking for a chiropractor for awhile in the city and wanted someone who took the time to listen and help not only adjust me, but look at my lifestyle and help me live a healthier life. Dr has gone above and beyond my expectations. I no longer have headaches, lower back pain and feel great! I highly recommend and refer my friends and family to him!
*Disclaimer: Results are not guaranteed and may vary from person to person.
We Take An Individualized Holistic Approach!
Schedule your initial visit so we can identify the cause of your problem and provide you with an individualized comprehensive treatment plan, custom-designed to get you rapid relief.