Hip, Leg, Knee & Foot Pain Chiropractor Reviews in Lakeview Chicago IL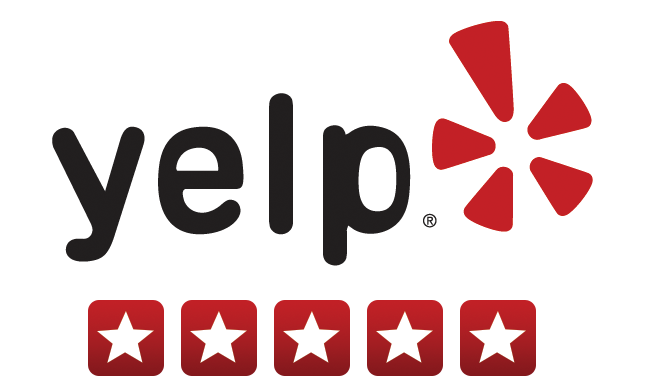 I was referred to Dr Ezgur in June as I had been experiencing hip pain and was determined to train and run the Chicago Marathon in October. I was very skeptical as I had never been to a chiropractor before.
Dr Ezgur did a thorough consultation on my first visit and put together a plan that included adjustments, laser therapy, trigger point therapy and physical therapy to strengthen my core and glutes. Over the course of my training I would see both Dr Ezgur and Meadow(his assistant) for adjustments and physician therapy and Mark for massage therapy. Everyone at Progressive Chiropractic Wellness Center is very professional and concerned with your overall well-being. I have been to traditional PT before, and what I really appreciated is that Dr Ezgur put together a plan of therapy that was not just specific to PT.
With the help of Dr Ezgur and his staff, I was able not only run the Chicago Marathon, but beat my PR by 15 minutes.
Another plus, free valet parking.
I first started going to Dr. Ezgur over five years ago for a knee issue (IT band). I was skeptical, as I had never sought 'alternative' treatment for anything before. After a week or so, I was pain-free, due to the acupuncture, laser point therapy, exercises I learned there and most of all - Dr. Ezgur's genuine compassion, understanding of the body and the knowledge/professionalism of not only Dr. Ezgur, but his entire staff.
Since then, I have gone back for various injuries, etc. As always, I get excellent care and healed quickly without surgery or medication to 'mask' the pain.
Through the years, I have referred other friends in the Chicago area to Dr. Ezgur - all of whom have had positive experiences similar to mine.
Dr. Ezgur is top-notch - as is his staff. I will continue to recommend him.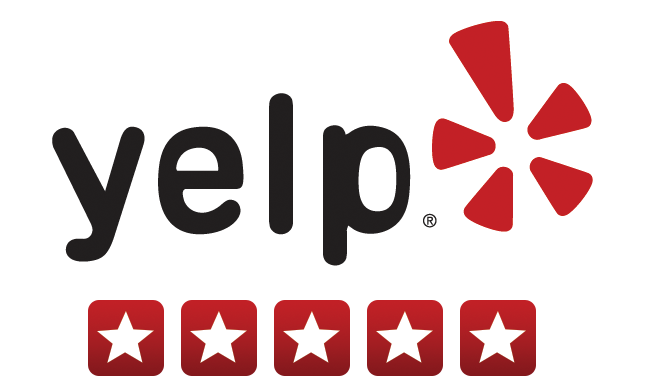 Dr. Ezgur is very skilled at accupunture. I have been to his clinic for about 3 weeks now and my knee feels much better than how it was when i started. The team is really good with recommending exercises. Thanks!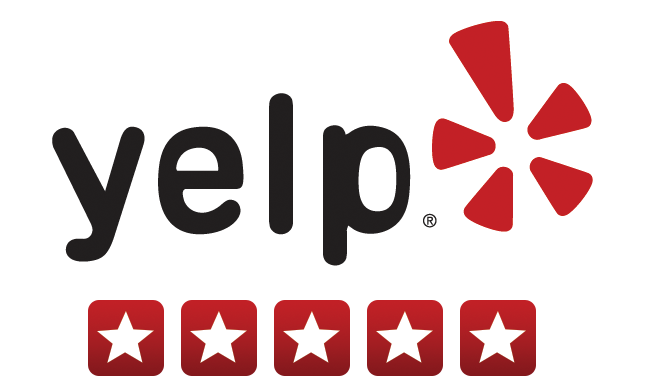 Early last month, I was feeling low back pain that I kept ignoring. After receiving a clearance from my surgeon ** Which I had a hip repair a month prior ** to go back to work, I was pretty excited! Day by day as I was working ** which is an office job ** my lower back pain was worsening. I one day finished my day at work and was pretty anxious to finally relax my back! I got home and I remember holding on to my bed after I felt a click on my back and could not move! I remember how excruciating the pain was! I saw that my upper body shifted to the left and was having sciatica pain down from my right side lower back, right buttock, my knee and my ankle, and I wasn't even able to walk. I ended up seeing a spine specialist and had an MRI done. I was diagnosed with a bulging disc and an annular tear on my L5 L4. My doctor kept referring to see a surgeon and have surgery for my situation which I refused. For 6 weeks straight, I wasn't able to do anything independently. I was seeking out other alternatives to properly heal without surgery. A very good friend of mine referred me to give Progressive Chiropractic a try. I immediately made an appointment with Dr. Richard Ezgur. Just last week Thursday, I came into Dr. Ezgur office barely walking and my body shifted to the left. I explained my situation and I felt so confident that he would help me out. From last Thursday and to yesterday's appointment, my body started shifting almost to where it should be and my sciatica pain has reduced drastically. I am extremely happy with Progressive Chiropractic! Staff is AMAZING and totally welcoming! The front office makes you feel like you are at home, the other doctors are extremely nice! Dr. Ezgur is great! I have seen such a difference with my condition from last Thursday and from today. I HIGHLY recommend going to Progressive Chiropractic!
*Disclaimer: Results are not guaranteed and may vary from person to person.
We Take An Individualized Holistic Approach!
Schedule your initial visit so we can identify the cause of your problem and provide you with an individualized comprehensive treatment plan, custom-designed to get you rapid relief.