Massage Therapy Chiropractor Reviews in Lakeview Chicago IL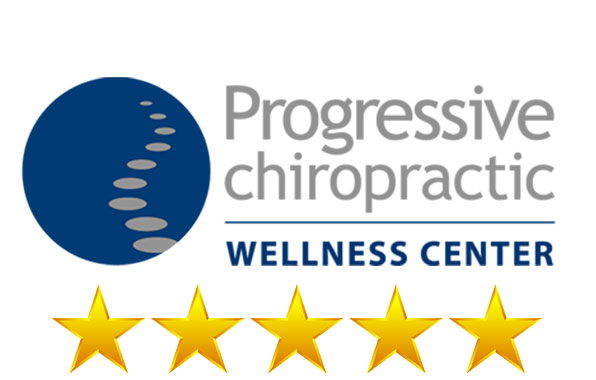 The entire staff at Progressive Chiropractic Wellness Center Wellness center is great. Dr. Ezgur is my main chiropractor. In addition to chiropractic services, they offer massage (I highly recommend therapist Mara Nicandro), acupuncture, laser services and homeopathic medicine. They also have validated (aka free!!) valet parking!! An amazing bonus in the city. Chivette and Meadow work the front desk and are always there to help with billing, scheduling, and learning new exercises. Speaking of scheduling, they run on-time! On one occasion, Dr. Ezgur had to leave for an emergency while I was in my massage appointment so he was unable to see me. This was the only appointment I have ever had any sort of time issue with. He took the time to write me a hand-written apology note and saw to it that I was seen by Dr. Brune. All around, this is a great practice!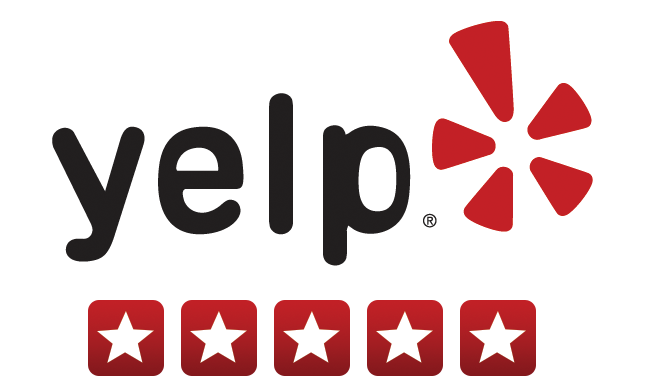 A great place! Very relaxing environment. Dr. Ezgur is very smart, kind and you can tell he actually cares about your health and well-being (I once had a cold so he did acupuncture to help my head stop hurting!). Lauren and Chivette are funny and fun yet super professional and very smart ladies. AND MARK, Mark is a massage therapist there and he gives the very best massages that have made a huge difference with my various aches, pains, and problems. My only complaints are that it can be a little tough to get evening appointments at times unless you schedule pretty far ahead (I guess that is the price you pay to go to the best) and if you drive the valet is often pretty backed up, so plan some extra time for that.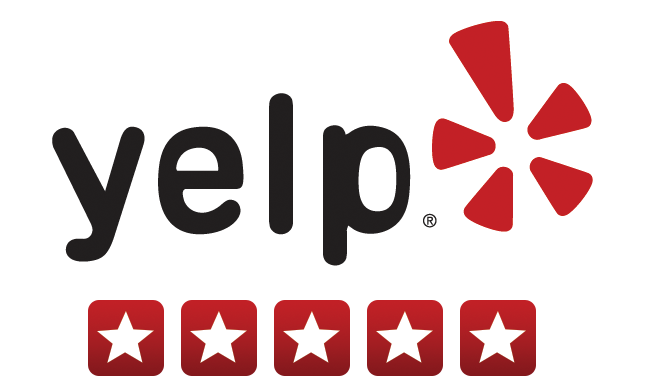 I have gone to chiropractors my entire life due to back problems stemming from when I was just a baby. Many people are afraid of seeing a chiropractor, or feel that they are just trying to scam their patients. Although a lot of people are very skeptical of the practice, I have rarely been let down by the results I've seen from spine adjustments. Progressive has been no exception.
Having just moved to the city, I was in need of a new chiropractor. I initially came to PCWC because I discovered they would take my insurance, and I have been very impressed with the service I have received.
In the past year I have had 2 incidents where I was in extreme back pain. The first, in my upper back/ shoulders, was cured in just one adjustment.
The second, in my lower back, was excruciating to the point where merely sitting in class almost brought me to tears. I have now had 3 adjustments for that and feel 90% better.
The Doctor is very professional and easy to get in to see. The massage therapist, Meadow, is personable and experienced. The office is a very clean, inviting environment, complete with the famous "Miss Chivette" who works the front desk and keeps things running smoothly.
Highly recommended.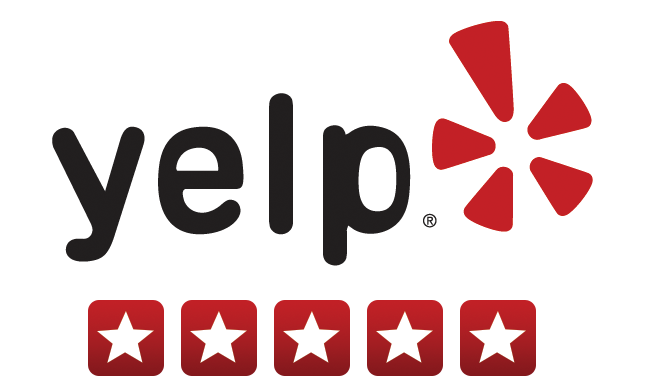 Great doctor and massage therapists. The office manager Chevette is great as well - friendly and attentive and keeps the appointments right on schedule. I love that Dr. E takes the time to figure out what could have caused your back pain and how to fix it. Brianna is also great. Come here if you want a thorough practice that always is on time, extremely friendly, and helps your back feel better in no time!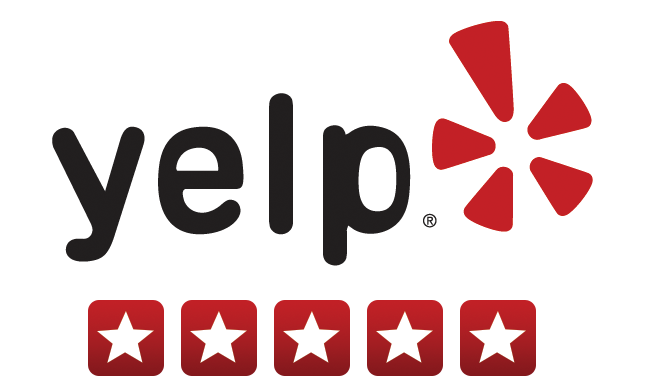 I have been coming to this office for the majority of my mobility and pain issues for almost two years now and have been greatly improved. The office is clean and relaxing, the scents of essential oils are trance-inducing without making me sneeze, and the equipment is new and works well.
Chivette will absolutely be the first person you talk to. She is the anchor of the office. Chivette has helped me with insurance issues and scheduling constraints aplenty and has never chided me when I no-showed (gah) or came in late after work or school went too long.
Dr. Ezgur himself is fabulous, though it might take you a while to warm up to him. He is punctual (such a treat in a Dr.'s office) and efficient. At first I thought his efficiency was aloofness and I was confused but with continued appointments and conversation, we got to know each other much better. He is now in charge of my adjustments, acupuncture, and homeopathy. My once-daily headaches of varying intensity from mild to migraine are virtually non-existent these days.
I have to mention the massage therapists as well. Manny is AWESOME. With his background in Thai massage as well as classic Swedish training he is able to work out every knot and tightness with skill that doesn't leave me totally sapped for the rest of the night. After the massage he does a Thai stretch session that leaves me feeling like a relaxed rubber band and babbling nonsense thanks to all those endorphins! Woo hoo!
All in all, a great office that I continue to recommend to friends and family.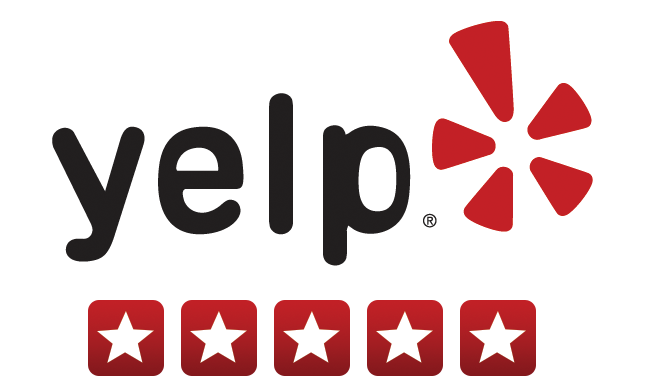 I have been a patient at Progressive Chiropractic Wellness Center for about 15 years, and I consider Dr. Ezgur and his excellent staff to be friends. They are a preferred provider for Blue Cross, which is a big plus. Also, the practice is one of the most efficient ones I've ever used. Everyone is always punctual, and getting appointments is relatively easy. Dr. Ezgur clearly is an expert in his field and knows and cares a lot about health and wellness. Chivette, the office manager, is sharp as a tack and kind as a family member. Massage therapists are always great, particularly Manny and Marc. Lauren the therapist is wonderful. The range of services, including chiropractic, massage therapy, ultrasound, accupuncture, etc., makes this an excellent practice. Highly recommended.
Not only do I get wonderful chiropractic treatments from Dr. Ezgur, but I cannot say enough good things about his massage therapists. Manny, Mara and Marc have such healing hands and are quickly able to pinpoint and release tension in my back like no other therapist has been able to do. I come out feeling relaxed and energized. Absolute best therapists I've ever been too and I look forward to my treatments each month!
Dr. Ezgur and his team are great! Periodically I have back pain and a adjustment from Dr. E always does the trick. Dr. Ezgur takes his time and come up with individualized treatment plans for you to see the best result. Suzanna massage have you feeling like a new person packed with power. Keep up the good work!
*Disclaimer: Results are not guaranteed and may vary from person to person.
We Take An Individualized Holistic Approach!
Sign up for your $20 Consultation and Exam so we can identify the cause of your problem and provide you with an individualized comprehensive treatment plan, custom-designed to get you rapid relief.