Shoulder, Arm & Wrist Pain Chiropractor Reviews in Lakeview Chicago IL
I have only good things to say about Dr. Ezgur and Progressive Chiropractic Wellness Center. I first went to Dr. Ezgur about 10 years ago with a sports related back injury. I had just accepted my pain as normal. After a few visits with Dr. Ezgur, I began to remember what being pain free was. I work in the fitness industry and I often push my body beyond what most would consider normal. Without the healing efforts of Progressive Chiropractic Wellness Center, I know I would have had to leave the world of fitness. They are up to date with the leading information and technology and they know how to heal joints and muscles quickly and effectively. In addition to normal wear and tear on the body, I have found them to be effective in treating accident related injuries as well, Last year, I was in a car accident. My neck and shoulder were a mess. However, thanks to the efforts of the team at Progressive, I am back to normal.
I think the office is friendly. The staff is so helpful and understanding. They work well with difficult schedules. They have free parking. Oh, one last thing, Dr. Ezgur also is great with homeopathy and acupuncture. If ever I feel a cold coming on, I go there first and get treated. That way I can usually avoid over the counter and or prescription medicines.
Overall – I highly recommend Progressive Chiropractic Wellness Center.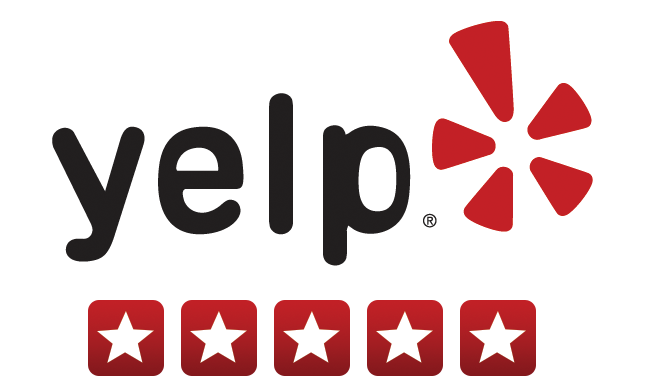 I was researching for a comprehensive approach to health and wellness and went in for a consultation based on the Yelp reviews. My right shoulder has been feeling awful for years due to bad posture and 50-60+ hours per week in front of a computer. After 9 weeks with Dr. Ezgur (chiropractic adjustment and acupuncture), my shoulder pain is gone and I also learned practical exercises and stretches to make work-from-home more manageable. He uses the smallest needles for acupuncture and he addresses stress points immediately and effectively.
It's also important to note that Dr. Ezgur's staff is responsive, organized, and friendly. I highly recommend!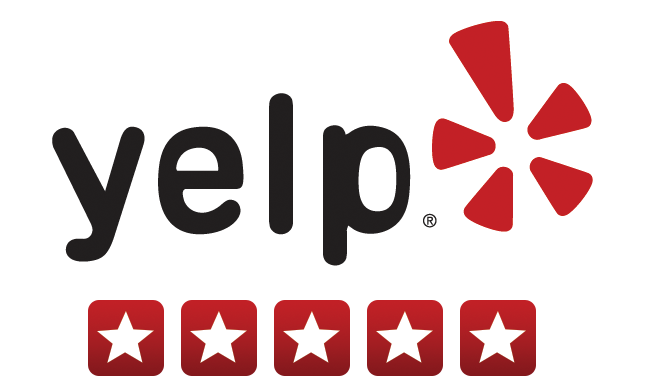 Dr. Ezgur is great--no-nonsense, direct and effective. Been seeing him now for more than three years for neck/shoulder issues, among others. Successful treatment approach combined chiropractic adjustments, acupuncture, massage and physical therapy. His strategy has provided me lasting pain relief and improved functionality. I was referred to him by a friend, and passed it onto other friends--all of whom happily returned. Office manager Chivette and rehab specialist Brianna are fantastic. Such a great vibe in the office. Core Chiropractic also shares this office space, and Dr. Steinys from that practice is also an excellent stand-in when Dr. Ezgur is away. Highly recommended.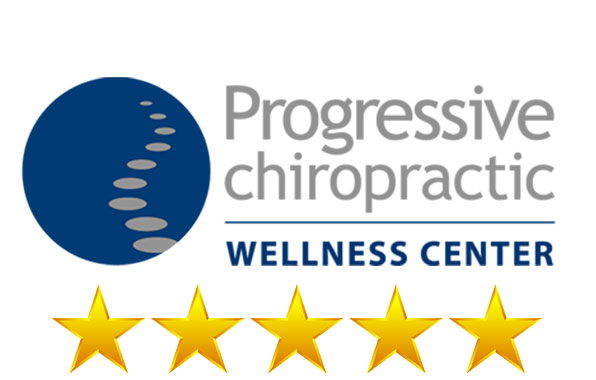 I recently moved to Chicago from Kansas City and was referred to Dr. Rick for acupuncture from a good friend. The office atmosphere was very relaxing and the staff was warm and welcoming. Chivette went out of her way to make sure all my insurance was filed properly and that I understood the scope of my coverage. After 3 sessions of acupuncture, the chronic shoulder pain I had been experiencing for several years was finally reduced to a very tolerable level. He also set me up with a personalized homeopathic remedy plan - I was very pleased!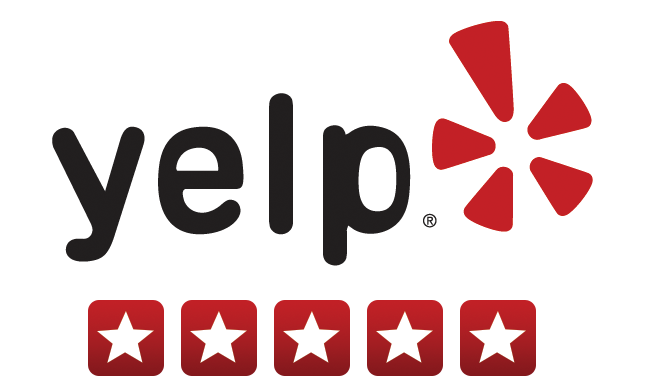 I have gone to chiropractors my entire life due to back problems stemming from when I was just a baby. Many people are afraid of seeing a chiropractor, or feel that they are just trying to scam their patients. Although a lot of people are very skeptical of the practice, I have rarely been let down by the results I've seen from spine adjustments. Progressive has been no exception.
Having just moved to the city, I was in need of a new chiropractor. I initially came to PCWC because I discovered they would take my insurance, and I have been very impressed with the service I have received.
In the past year I have had 2 incidents where I was in extreme back pain. The first, in my upper back/ shoulders, was cured in just one adjustment.
The second, in my lower back, was excruciating to the point where merely sitting in class almost brought me to tears. I have now had 3 adjustments for that and feel 90% better.
The Doctor is very professional and easy to get in to see. The massage therapist, Meadow, is personable and experienced. The office is a very clean, inviting environment, complete with the famous "Miss Chivette" who works the front desk and keeps things running smoothly.
Highly recommended.
*Disclaimer: Results are not guaranteed and may vary from person to person.
We Take An Individualized Holistic Approach!
Sign up for your $20 Consultation and Exam so we can identify the cause of your problem and provide you with an individualized comprehensive treatment plan, custom-designed to get you rapid relief.