Sports Injury Care Chiropractor Reviews in Lakeview Chicago IL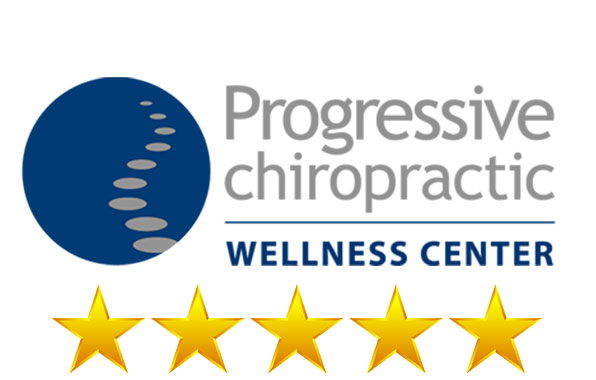 I'm so glad I found Dr. Ezgur. I was suffering from lower back pain and was barely able to move due to a sports injury. It was to the point where I was considering back surgery at the recommendation of my doctor. However, I found Dr. Ezgur while searching for a back specialist online. He had great reviews so I gave it a shot and I'm glad I did!. He is very affordable and honest and above all, he has relieved me of my back pain. Highly recommended.
I have only good things to say about Dr. Ezgur and Progressive Chiropractic Wellness Center. I first went to Dr. Ezgur about 10 years ago with a sports related back injury. I had just accepted my pain as normal. After a few visits with Dr. Ezgur, I began to remember what being pain free was. I work in the fitness industry and I often push my body beyond what most would consider normal. Without the healing efforts of Progressive Chiropractic Wellness Center, I know I would have had to leave the world of fitness. They are up to date with the leading information and technology and they know how to heal joints and muscles quickly and effectively. In addition to normal wear and tear on the body, I have found them to be effective in treating accident related injuries as well, Last year, I was in a car accident. My neck and shoulder were a mess. However, thanks to the efforts of the team at Progressive, I am back to normal.
I think the office is friendly. The staff is so helpful and understanding. They work well with difficult schedules. They have free parking. Oh, one last thing, Dr. Ezgur also is great with homeopathy and acupuncture. If ever I feel a cold coming on, I go there first and get treated. That way I can usually avoid over the counter and or prescription medicines.
Overall – I highly recommend Progressive Chiropractic Wellness Center.
I first came in to see Dr. Ezgur at Progressive Chiropractic Wellness Center Wellness Center several years ago. I had tried other chiropractors in Chicago but I never got more than short term pain relief, and was told that I needed to keep coming back for treatment. Dr. Ezgur does things very differently. Every time I've come in to see him for a sports injury, he's always been able to figure out what's causing my problem, and get me out of pain fairly quickly. The cold laser therapy and acupuncture have been especially effective for fast pain relief. They also provide physical therapy and teach me self-treatment techniques, which means that my treatment results last longer, and I don't have to keep coming back.
I have also seen Dr. Ezgur for homeopathy. Because this has been so effective for a variety of health issues like colds & flu, Dr. Ezgur has now become my natural medicine doctor. Whenever I get sick, I give him a call and he can usually prescribe a homeopathic remedy that solves the problem. Since I've been seeing him, I have not needed antibiotics or other types of prescription or over the counter medicines nearly as much. The fact that this practice combines so many different types of treatments make it a "one-stop-shop" that I can trust for most of my healthcare needs.
Other things I like about the practice are the friendly, efficient office staff (Chivette & Meadow), the great massage therapists (Mark & Mara), free parking, and they run on time – I rarely have to wait to be seen.
Highly recommended!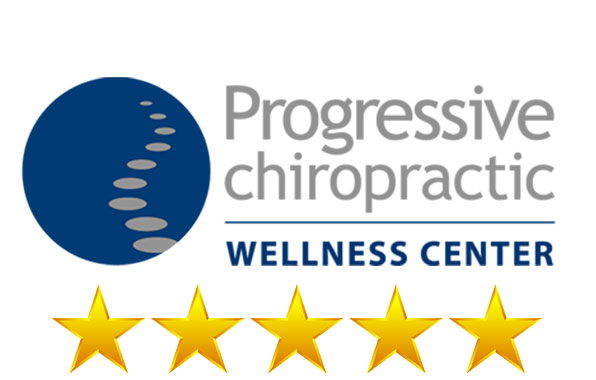 I never really understood what it meant to be pain free until I visited Dr. Ezgur. I have been seeing Dr. Ezgur at Progressive Chiropractic Wellness Center on and off for about four years. I work in the fitness industry and often encounter strains and sprains. Dr Ezgur cares, listens, and helps you heal. The staff that helps you in the healing process is professional and personal at the same time. In addition to helping me heal from my sports injuries, I also get much relief in general wellness. I tend to go to Dr Ezgur for colds and sinus issues, too. The acupuncture and homeopathy treatments have been keeping me healthy for years. I have never had a problem with parking, scheduling or insurance. I highly recommend Dr Ezgur and Progressive Chiropractic Wellness Center. He's a good guy who runs a good business.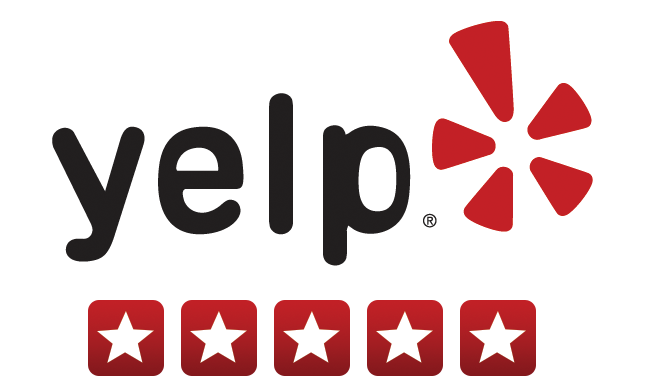 I had been dealing with lower back pain for several years, from a combination of working at a desk at all day, running and playing tennis. I had visited chiropractors before, but they hadn't been able to help me prevent my back pain, only treat it once I had it. Dr. Ezgur and his staff did a gait analysis on me and noticed my issues right away. They treated my back and gave me exercises to help me prevent future back pain. I am so thankful for their help!!!
*Disclaimer: Results are not guaranteed and may vary from person to person.
We Take An Individualized Holistic Approach!
Schedule your initial visit so we can identify the cause of your problem and provide you with an individualized comprehensive treatment plan, custom-designed to get you rapid relief.