TMJ Syndrome Chiropractor Reviews in Lakeview Chicago IL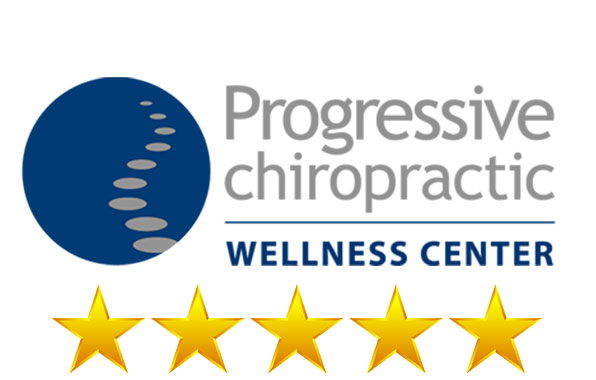 I started seeing Dr. Ezgur seven or eight years ago because I was getting sick a lot after starting a new job. I also mentioned while I was there that I got migraines. He cured both. I'd had frequent headaches my whole life and after Dr. Ezgur's treatments, I rarely ever even get a mild one anymore. I had a TMJ problem (clicking jaw) for about 10 years. I didn't want to get surgery for it but it finally got so bad that I could barely open my mouth. Dr. Ezgur fixed it in three visits. That was several years ago and I have had no recurrence of the problem. He is now my first call for anything that ails me - colds, allergies, even menstrual issues - and everything he has done has worked.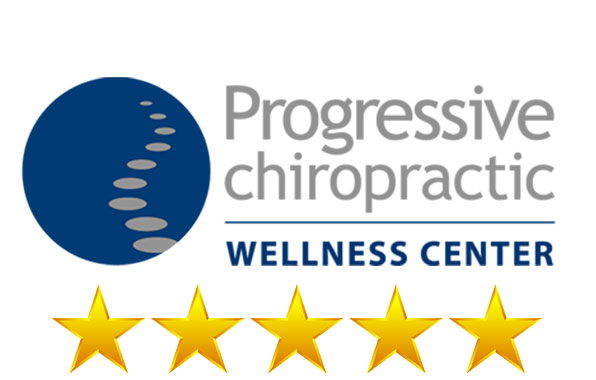 Dr. Ezgur at Progressive Chiropractic Wellness Center Wellness Center is more than a Chiropractor; he is a true total wellness guru. I started visiting Dr. Ezgur over 3 years ago when I had severe pain in my jaw that my Doctors and Dentist could not explain. After giving me plenty of medications to mask the pain, only Dr. Ezgur was able to find the source of the pain and develop an individualize plan to treat the pain. Since being a patient of Dr. Ezgur's, I have not had to visit my primary care Physician except for a yearly check up. My overall physical and mental health has improved drastically and I am more in-tuned with my body and overall wellness. Dr. Ezgur and his staff have a very professional yet friendly rapport with all of their patients. Definitely not your typical Dr's office. My partner now is also a patient of Dr. Ezgur and so will our expectant newborn. I would recommend Dr. Ezgur to any and everyone.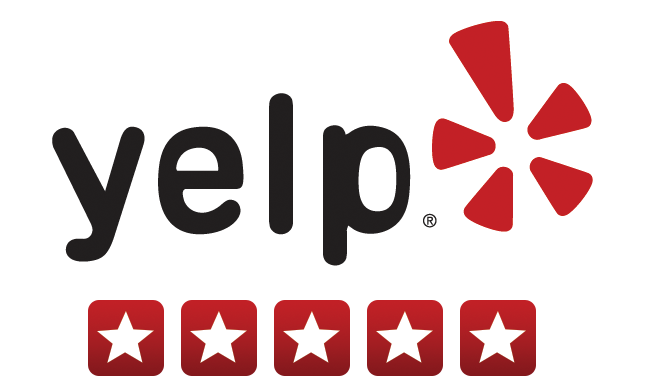 Three years later and I'm still loyal to Progressive Chiropractic and Welness! The massage staff has changed, but I highly recommend Greg Bell for his acupuncture and massage services. I have terrible TMJ and when it flares up, he really relieves my pain. Also, aside from the chiropractic and massage services, I've never been disappointed with Chivette at the front desk. I still highly recommend this office!
*Disclaimer: Results are not guaranteed and may vary from person to person.
We Take An Individualized Holistic Approach!
Sign up for your $20 Consultation and Exam so we can identify the cause of your problem and provide you with an individualized comprehensive treatment plan, custom-designed to get you rapid relief.