Acupuncture Testimonials — Page 2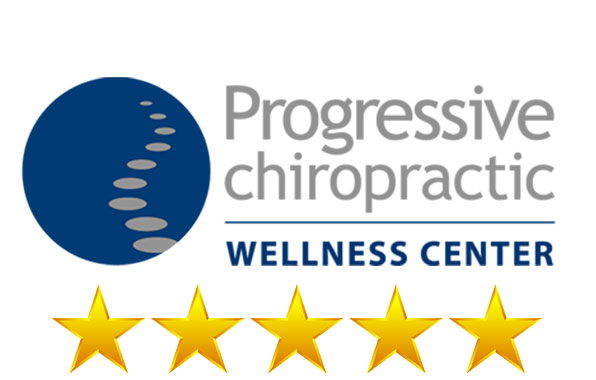 The entire staff at Progressive Chiropractic Wellness Center Wellness center is great. Dr. Ezgur is my main chiropractor. In addition to chiropractic services, they offer massage (I highly recommend therapist Mara Nicandro), acupuncture, laser services and homeopathic medicine. They also have validated (aka free!!) valet parking!! An amazing bonus in the city. Chivette and Meadow work the front desk and are always there to help with billing, scheduling, and learning new exercises. Speaking of scheduling, they run on-time! On one occasion, Dr. Ezgur had to leave for an emergency while I was in my massage appointment so he was unable to see me. This was the only appointment I have ever had any sort of time issue with. He took the time to write me a hand-written apology note and saw to it that I was seen by Dr. Brune. All around, this is a great practice!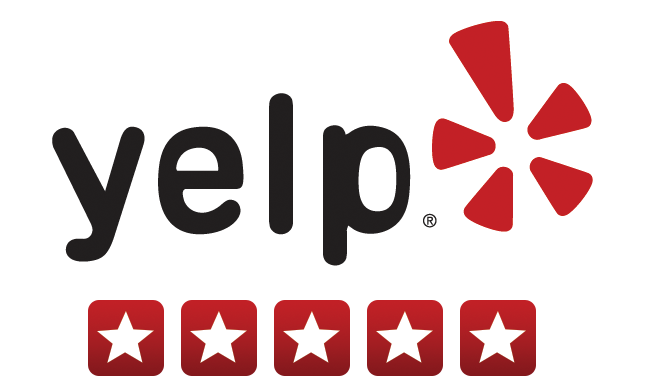 A great place! Very relaxing environment. Dr. Ezgur is very smart, kind and you can tell he actually cares about your health and well-being (I once had a cold so he did acupuncture to help my head stop hurting!). Lauren and Chivette are funny and fun yet super professional and very smart ladies. AND MARK, Mark is a massage therapist there and he gives the very best massages that have made a huge difference with my various aches, pains, and problems. My only complaints are that it can be a little tough to get evening appointments at times unless you schedule pretty far ahead (I guess that is the price you pay to go to the best) and if you drive the valet is often pretty backed up, so plan some extra time for that.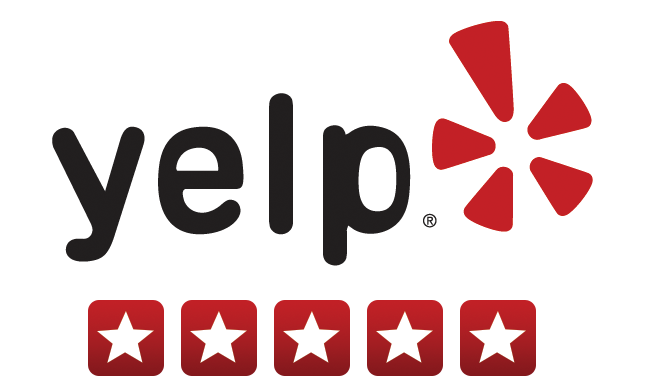 I have been coming to this office for the majority of my mobility and pain issues for almost two years now and have been greatly improved. The office is clean and relaxing, the scents of essential oils are trance-inducing without making me sneeze, and the equipment is new and works well.
Chivette will absolutely be the first person you talk to. She is the anchor of the office. Chivette has helped me with insurance issues and scheduling constraints aplenty and has never chided me when I no-showed (gah) or came in late after work or school went too long.
Dr. Ezgur himself is fabulous, though it might take you a while to warm up to him. He is punctual (such a treat in a Dr.'s office) and efficient. At first I thought his efficiency was aloofness and I was confused but with continued appointments and conversation, we got to know each other much better. He is now in charge of my adjustments, acupuncture, and homeopathy. My once-daily headaches of varying intensity from mild to migraine are virtually non-existent these days.
I have to mention the massage therapists as well. Manny is AWESOME. With his background in Thai massage as well as classic Swedish training he is able to work out every knot and tightness with skill that doesn't leave me totally sapped for the rest of the night. After the massage he does a Thai stretch session that leaves me feeling like a relaxed rubber band and babbling nonsense thanks to all those endorphins! Woo hoo!
All in all, a great office that I continue to recommend to friends and family.
I first started going to Dr. Ezgur over five years ago for a knee issue (IT band). I was skeptical, as I had never sought 'alternative' treatment for anything before. After a week or so, I was pain-free, due to the acupuncture, laser point therapy, exercises I learned there and most of all - Dr. Ezgur's genuine compassion, understanding of the body and the knowledge/professionalism of not only Dr. Ezgur, but his entire staff.
Since then, I have gone back for various injuries, etc. As always, I get excellent care and healed quickly without surgery or medication to 'mask' the pain.
Through the years, I have referred other friends in the Chicago area to Dr. Ezgur - all of whom have had positive experiences similar to mine.
Dr. Ezgur is top-notch - as is his staff. I will continue to recommend him.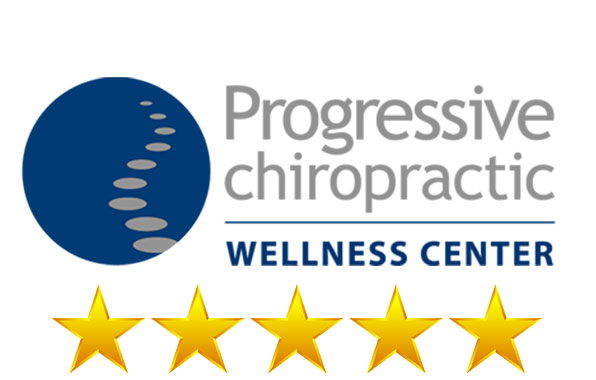 I never really understood what it meant to be pain free until I visited Dr. Ezgur. I have been seeing Dr. Ezgur at Progressive Chiropractic Wellness Center on and off for about four years. I work in the fitness industry and often encounter strains and sprains. Dr Ezgur cares, listens, and helps you heal. The staff that helps you in the healing process is professional and personal at the same time. In addition to helping me heal from my sports injuries, I also get much relief in general wellness. I tend to go to Dr Ezgur for colds and sinus issues, too. The acupuncture and homeopathy treatments have been keeping me healthy for years. I have never had a problem with parking, scheduling or insurance. I highly recommend Dr Ezgur and Progressive Chiropractic Wellness Center. He's a good guy who runs a good business.
I couldn't be more please with Dr. Ezgur and the treatment I am receiving at Progressive Chiropractic Wellness Center. I hadn't been to a Chiropractor with any regularity since elementary school and it was nice to find an office so close to me that offers a holistic approach to health that vibes so well with my own views. An added benefit is having massage and acupuncture services in the same office.
I was intro introduced the Progressive Chiropractic Wellness Center through the Ride for AIDS Chicago. Dr. Ezgur donated his time to provide free adjustments for any of the riders after a challenging and emotional 200 mile, two-day bike ride. His involvement showed me that the office's heart is in a good place.
Everyone I have met in the office is just as awesome. Geeking out over music, bikes and movies with his CT makes learning the stretches a lot easier. There is also not a critical eye in the place. If life gets in the way and I come in without having done all the stretches I should have I am only met with "Cool, let's continue from where you are now." I can say enough good things.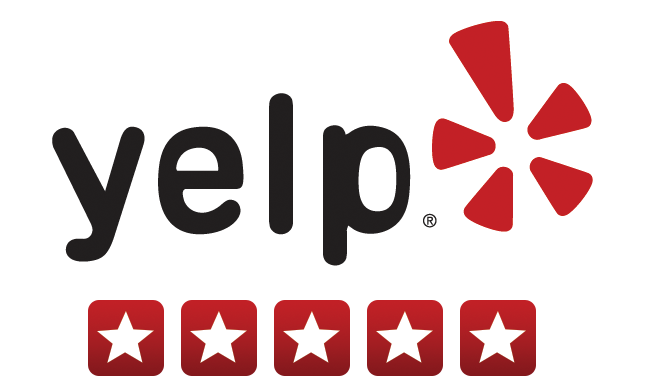 A few months ago, I came to see Dr. Ezgur for a flare up of a chronic, recurring low back pain issue. I had seen several other chiropractors and physical therapists over the years with pretty good results, but the pain would always return. I recently moved to Chicago and was referred to Dr. Ezgur by my primary care doctor. After reading the many positive reviews on yelp, I decided to make an appointment.
When I called to make the appointment, Chivette the office manager was very friendly and helpful. After gathering the details of my problem, she got me scheduled and took my insurance information which was verified by her before I even came into the office, so we knew exactly what was covered and what was not. As it turns out, Dr. Ezgur was in-network with my insurance company, so all of my services (including massage!) were covered and I just had a co-pay.
Dr. Ezgur spent a full hour with me in a private office/treatment room getting my history and doing an exam. It was the most thorough head-to-toe exam I've ever had! Dr. Ezgur was very patient, and answered all my questions, and then we discussed my treatment options. I had seen may practitioners before, but nobody ever put together a comprehensive treatment plan like the one Dr. Ezgur recommended. He explained that because my problem had been re-occurring for so long, he wanted to be sure to uncover and correct all the underlying causes. The treatment plan was to do chiropractic adjustments, acupuncture, massage therapy, and physical therapy including a newer, "cutting-edge" type of rehab called DNS (Dynamic Neuromuscular Stabilization) which was really effective and quite different from anything I had ever done before. We also did ART (active release technique) and Graston for my tight muscles. His adjustments were comfortable and effective (he got everything to "pop"). I had never had acupuncture before and was a bit hesitant, so we held off on that for awhile, but when I was ready to try it, I was surprised as to how painless it was. I barely felt any of the needles. And I'm so glad I tried it, because it really made a big difference after just the 2nd treatment!
Aside from the treatments, he offered lots of self-care advice in terms of nutrition (the "anti-inflammatory diet"), recommendations to change my running shoes, tips for proper lifting at the gym, and he wrote me a letter to give to my employer explaining the need for an ergonomic consultation and a standing/convertible work station. All of these "extras" helped a lot.
After seeing me twice a week for 3 weeks, I felt completely back to "normal", so I started seeing him less often - once per week for a few weeks, then gradually weaning down to once per month. After 6 months, I'm still 100% better and have no flare-ups like I used to, so he said to just keep doing my exercises and just follow up with him if I have any future problems. He said that coming in for wellness visits including adjustments and massage on a monthly basis could be a good way to keep things aligned and help prevent re-injury, but that it wasn't necessary to rely on that to keep me out of pain. Other chiropractors in the past have pressured me into coming every month, and although it would help temporarily, the pain kept coming back. I'm so glad Dr. Ezgur was able to finally solve my persistent problem without the need to always have to keep coming back.
What sets Dr. Ezgur apart from the other chiropractors I've seen in the past is that it's not a cookie-cutter approach. He really takes the time to listen and create a treatment plan based on what you really need. I highly recommend Dr. Ezgur and his staff.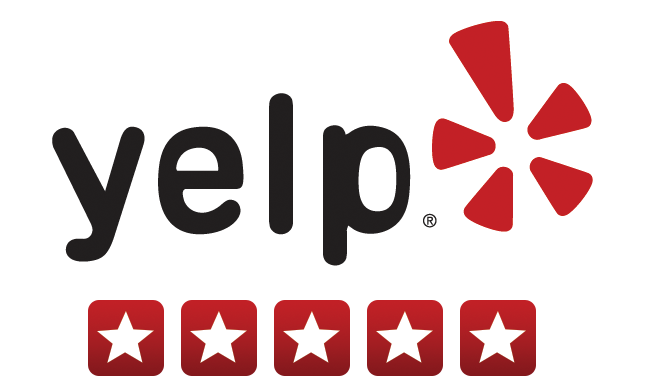 I recently had an episode of severe neck pain, so I saw Dr. Ezgur again for treatment. After the first adjustment , I was feeling much better.
After the 2nd treatment and some acupuncture, corrective exercises and a fantastic massage from Anthony, I was back to feeling 100% again. Thanks again Dr. Ezgur!
*Disclaimer: Results are not guaranteed and may vary from person to person.
We Take An Individualized Holistic Approach!
Schedule your initial visit so we can identify the cause of your problem and provide you with an individualized comprehensive treatment plan, custom-designed to get you rapid relief.