Acupuncture Testimonials — Page 3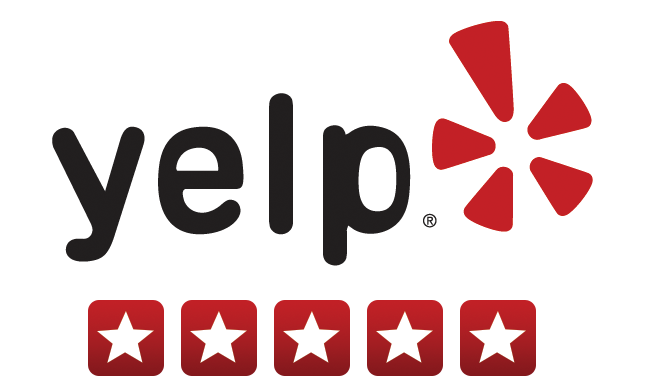 I was recommended here by another Chiropractor (which seems like the ultimate seal of approval) and love their multi-faceted approach using adjustments, exercises, acupuncture and massage. The staff is so pleasant, smart, attentive and seem to enjoy their work. The office runs like a well-oiled machine - very organized and efficient. Free valet parking is a nice bonus, but for proximity to the train was critical. Very happy with my experience thus far and would recommend to my closest friends.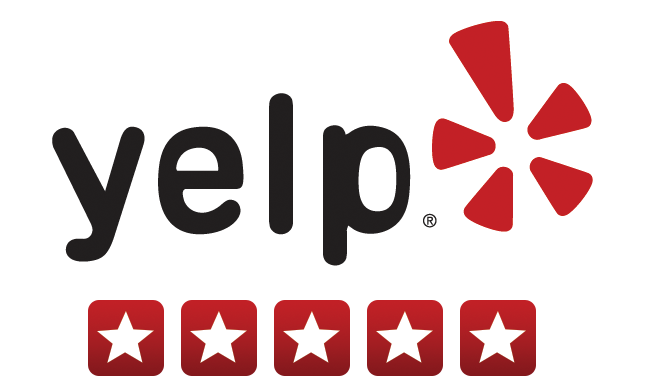 I've received a combination of chiropractic care, acupuncture, massage therapy and homeopathy from Progressive Chiropractic. These therapies have helped me manage back pain and detox from heavy metals. I've seen all three doctors, and I am grateful for continued care in my detox process and for relief from back pain that I've had for more than ten years. The doctors are genuinely compassionate and knowledgeable, taking a comprehensive approach to wellness. Chiropractic care will continue to be a part of my self care regimen!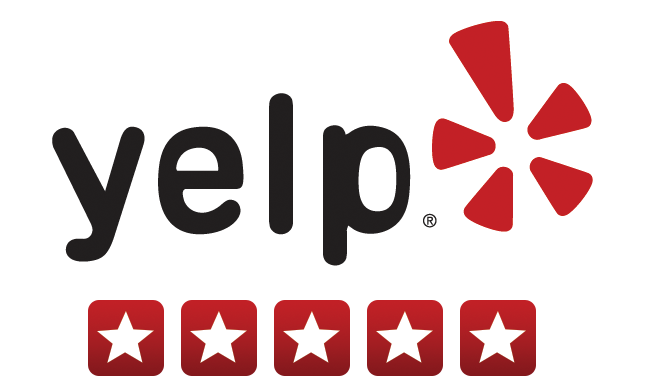 Dr. Ezgur is very skilled at accupunture. I have been to his clinic for about 3 weeks now and my knee feels much better than how it was when i started. The team is really good with recommending exercises. Thanks!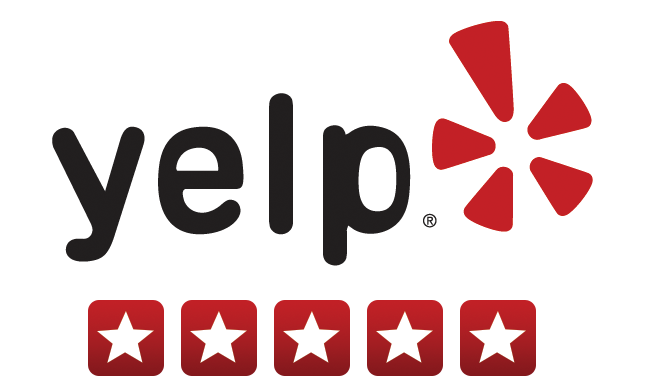 I was researching for a comprehensive approach to health and wellness and went in for a consultation based on the Yelp reviews. My right shoulder has been feeling awful for years due to bad posture and 50-60+ hours per week in front of a computer. After 9 weeks with Dr. Ezgur (chiropractic adjustment and acupuncture), my shoulder pain is gone and I also learned practical exercises and stretches to make work-from-home more manageable. He uses the smallest needles for acupuncture and he addresses stress points immediately and effectively.
It's also important to note that Dr. Ezgur's staff is responsive, organized, and friendly. I highly recommend!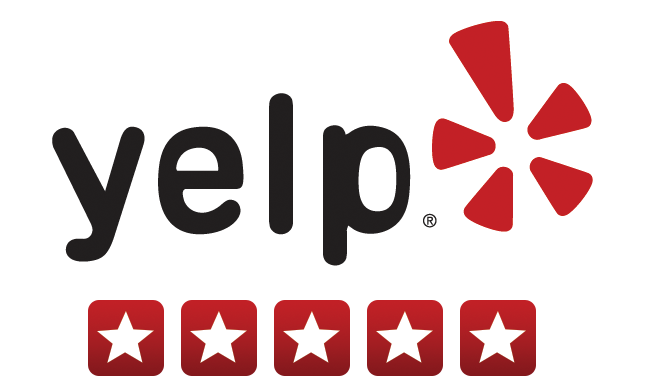 I was skeptical about seeing a chiropractor, but after going here for over a month I am truly impressed and very happy with the results. The entire staff is very friendly and they have a very flexible schedule. I am very satisfied with everything. I went for migraines and have had very positive results with accupuncture and neck exercises. I highly recommend this practice.
I recommend this place for acupuncture!
Been getting chiropractic for almost 30 years all over the US. This is the best chiropractic I've experienced in a long time. Thorough treatments and education to heal faster. I've been doing the acupuncture as well and it's helped significantly. Highly recommend.
I've been a patient for two years, receiving a combination of acupuncture, chiropractic, and massage therapy. The therapies have helped manage my back pain, which I have frequently from sitting at a desk for long hours. It's made a huge difference – I've never felt better. They also offers acupuncture for facial rejuvenation – it's really helped improve the tone and smoothness of my face and neck. Very relaxing too. The office has a super friendly staff, convenient location, and easy scheduling.
*Disclaimer: Results are not guaranteed and may vary from person to person.
We Take An Individualized Holistic Approach!
Schedule your initial visit so we can identify the cause of your problem and provide you with an individualized comprehensive treatment plan, custom-designed to get you rapid relief.